Globe Hall Presents Conquer Everest on Friday, February 7th.
Reigning from Littleton, Colorado, Conquer Everest consists of six friends with mutual ambitions in creating heavy and positive music. Their passion for their music is best witnessed on stage, referring to their high energy shows, displaying passion and movement. Their love for heavy music and promoting positivity will always take precedence over the lifestyle. Conquer Everest intends on being present in the Colorado music scene for years to come. Conquer Everest looks forward to meeting you!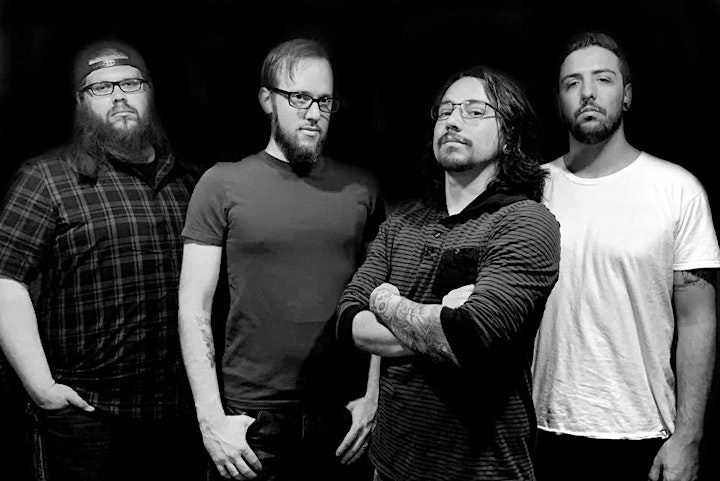 Bodies we've buried has achieved what most local bands strive for. Forming in late 2009, they have quickly become one of the top metal acts in the Colorado scene. They were named one of the top 18 bands in Denver by KBPI in 2010 and most recently made it to the top 6 metal bands in Colorado in Colorado music buzz's metal wars. However, Obtaining this status is no easy feat for the band who sticks to the DIY method of promoting. Whether its booking and promoting shows or designing logos for merch, these guys are hard at work to make their name known. Musically, the band thrives off of many influences, and you can tell in their music. Anything from brutal breakdowns to melodic interludes can be found as a part of a BWB song, however it flows seamlessly into a style that can only be described as original. Bringing something new, having fun, and staying true to their loyal fans is all part of the BWB method and these guys have no plans to stop anytime soon.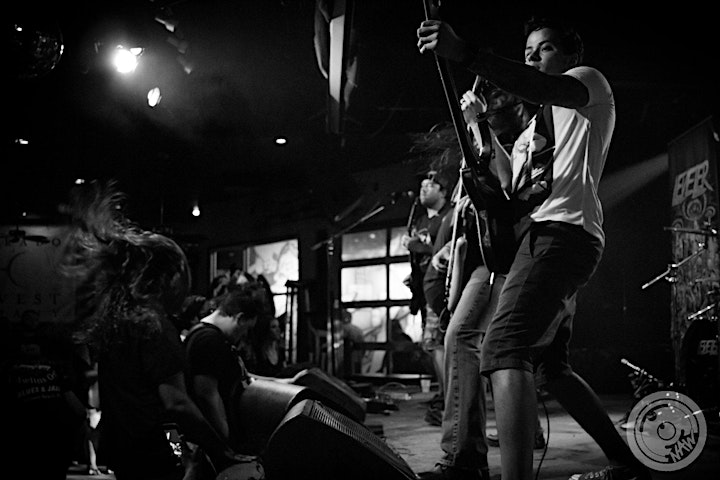 We are Leveler! A group of dudes who want to bring you a taste off the phenomenal metal-core music we grew up on with inspiration from all the amazing new metal bands out today! For Fans of As I Lay Dying, Unearth, Darkest Hour, In Flames, KSE

Venue Information:
Globe Hall
4483 Logan Street

Denver, CO, 80216