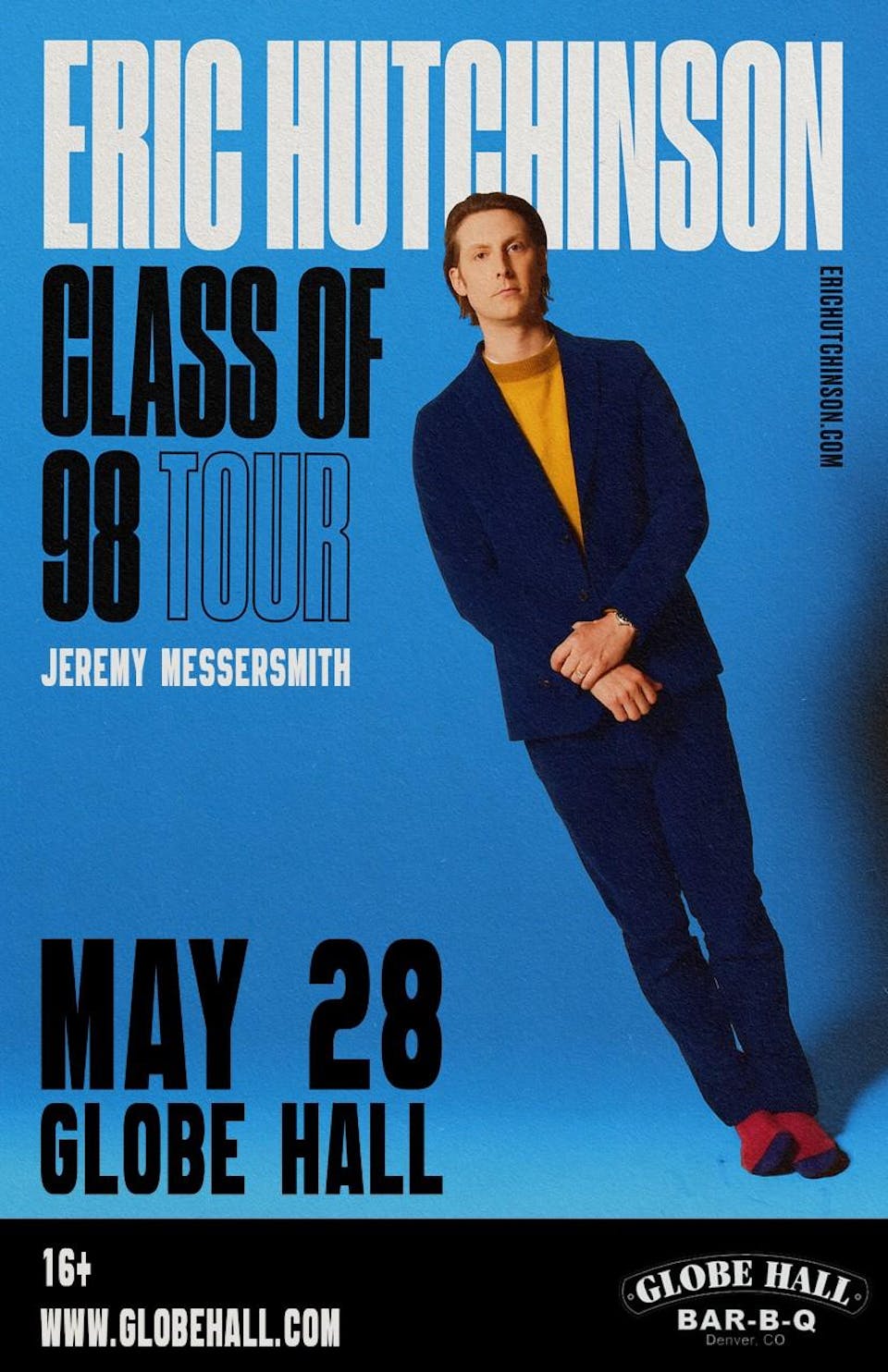 105.5 The Colorado Sound Presents -
Eric Hutchinson
$25.00 - $28.00
Postponed
105.5 The Colorado Sound Presents Eric Hutchinson on May 28th, 2020.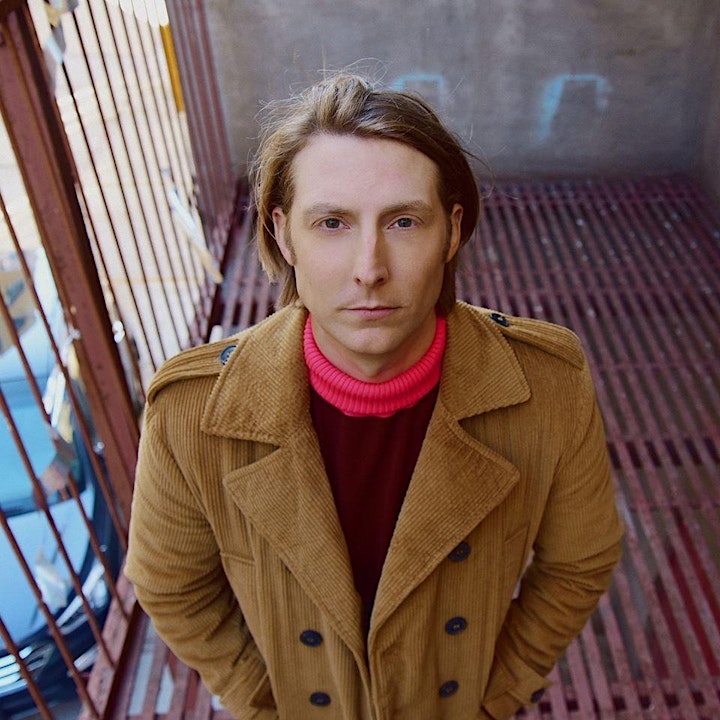 Sometime last year, Eric Hutchinson came to a strange realization: he kept daydreaming about high school. It had been over twenty years since the singer-songwriter had graduated from Montgomery Blair High School, yet his adolescent dreams, hopes, fears, anxieties and emotions the singer faced as a kid began flooding back; suddenly, the singer felt transported back into his teenage self. Growing up in suburban Maryland, Hutchinson's teenage years were filled with the type of alienation and private angst recognizable to most anyone who's ever been 16. Twenty-plus years later, the singer was finally ready to write about it.
The result: Class of 98, a 90's alt-rock-inspired autobiographical record that chronicles the singer-songwriter's adolescence.
"It took me a long time to understand myself," Hutchinson says. "Writing this record allowed me to get into the time machine and go back and look around my old life and report from my current point of view. That was fun. The problems were waiting for me: Who likes me? Why doesn't this person want to be around me? Why don't I understand myself?"
After experimenting with a series of genres like Americana/soul and jazz on his last few albums Modern Happiness and Before and After Life, the singer-songwriter turned to the pop-punk alt-rock of his youth for the riff-heavy Class of 98, taking inspiration from bands like Green Day, Oasis, and Weezer. "That music is in my guitar DNA," says the singer. "I love 90's music, and this type of sound was so formative for me." To help round out his sound, Hutchinson recruited Justin Sharbono (formerly of Soul Asylum) to offer his distinctive (and period appropriate) guitar playing on the album. Hutchinson also enlisted the sonic guidance and mixing talents of Paul Kolderie, who'd made great 90's records with bands like Radiohead, Hole, The Lemonheads, Buffalo Tom and The Pixies.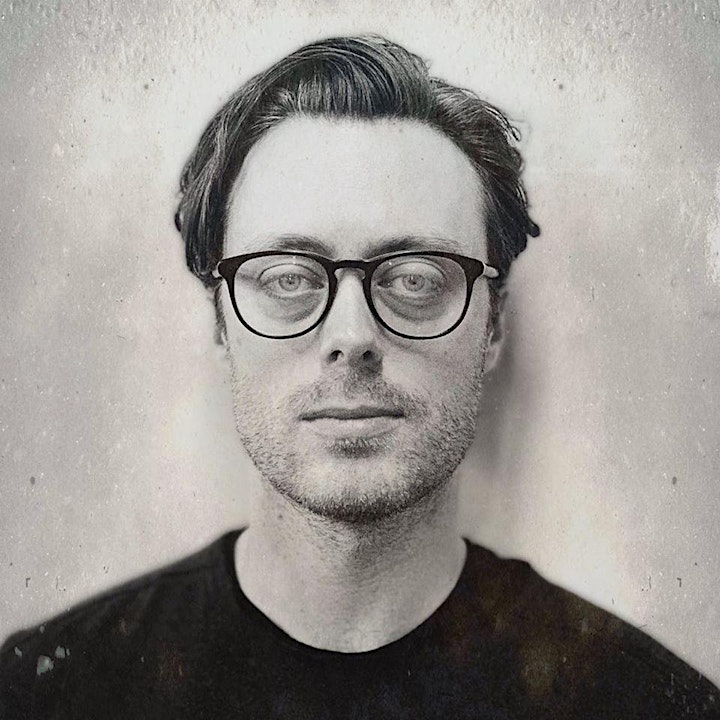 jeremy messersmith is an indie pop singer-songwriter and one of Minnesota's most recognized and celebrated artists, praised by The New York Times, NPR, USA Today, Paste Magazine, The Wall Street Journal, Time Magazine, Spin, and Rolling Stone among many others. A thoughtful, clever lyricist with a tender voice, the Minneapolis-based troubadour crafts songs that are catchy and relatable, and span the emotional gamut from poignancy to whimsy. jeremy is one of those rare artists who can break your heart one minute, and then put those fragile pieces back together again the next.

Venue Information:
Globe Hall
4483 Logan Street

Denver, CO, 80216