Globe Hall BBQ Series Presents - Folk
$10.00 - $12.00
Sales Ended
Globe Hall BBQ Series Presents - Folk - Featuring Tom West
Website | Facebook | Instagram
Tom West is a singer-songwriter performing music that traverses the rocky and undulating ground between simple, whimsical folk tunes and grand and moody soundscapes. West delivers shows where his purposeful songwriting, unforgettable voice and intricate, often fingerpicked, guitar style come to the fore. Equally capable of stunning crowds whether performing as a soloist or accompanied the Australian songwriter will kick off 2019 with shows in the USA & Canada as part of his "Hummingbird Tour," including performances at the Folk Alliance International Conference in Montreal, in February and March.
Tara Rose and the Real Deal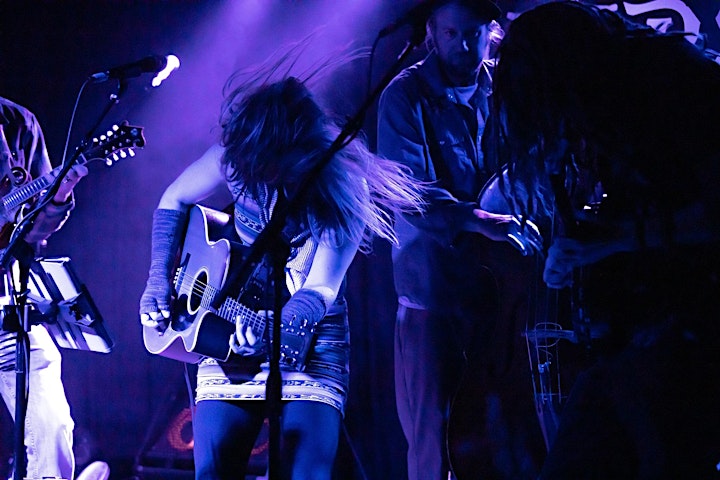 Oregon native, Tara Rose, had a natural inclination towards songwriting from an early age. It was not until her college years that she picked up a guitar and started her musical journey. Soon after graduating with a degree in Mechanical Engineering, she headed to the island of Maui where she spent the majority of her free time after work searching beaches and sea cliffs with her hound dog to find the perfect places to sit and cultivate her unique sound on guitar.
Steepland String Band is a high altitude bluegrass band born deep in the mighty San Juan Mountain Range of southwestern Colorado, and refined on the prairie of the Front Range. 'Steepland' is a fast driving, hard picking acoustic quartet that explores a vast multitude of musical genres, while managing to stay rooted in bluegrass tradition. The band was created around the love for and dedication to live music, and since their inception have committed themselves to creating a unique style of their own. They have managed to carve a niche in a genre of increasingly similar sounds by drawing from an extensive library of covers, and a continually expanding catalogue of original material, treating each show as a unique experience that successfully engages audiences and keeps them coming back for more. From the slap-style upright bass, to the piercing mandolin solos, Scruggs-style banjo rolls, driving guitar leads, and lonesome single-mic vocal harmonies, Steepland String Band is definitely right at home in Colorado's community of progressive acoustic aficionados and dedicated bluegrass show-goers.
Outspoken singer-songwriter Davey Wallace (vocals, guitar) together with fellow Pennsylvanian, Sean Fazzini (mandolin, backing vocals), moved to Fort Collins, CO in 2016 and quickly joined forces with Josh Vogeler (percussion) as House With a Yard. In time, Casey Lee (fiddle), Tyler Rennix (lead guitar), and Dana Giove (bass) would become part of the team.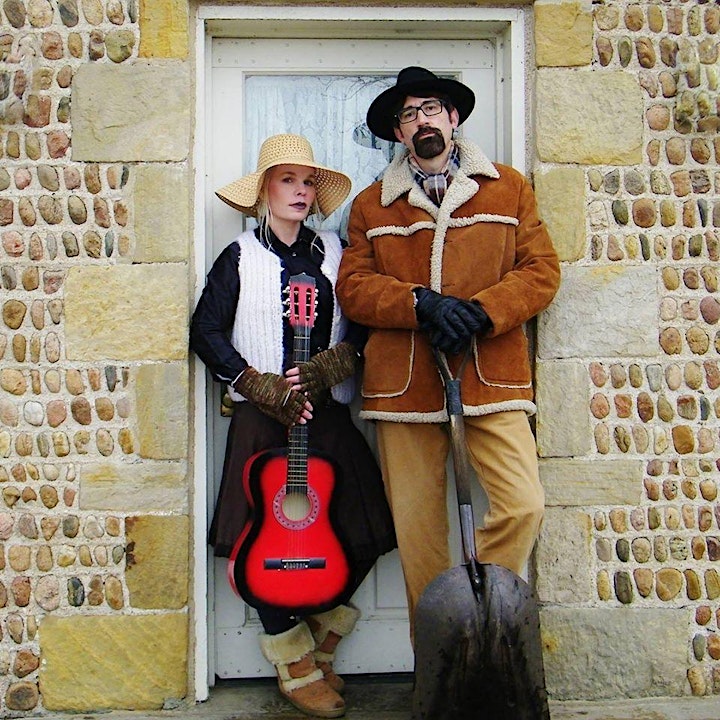 Revenge Folk Rock duo and bear wranglers from Denver, CO who mix trail side witchery with mountain mischief.
Thistledown (acoustic set)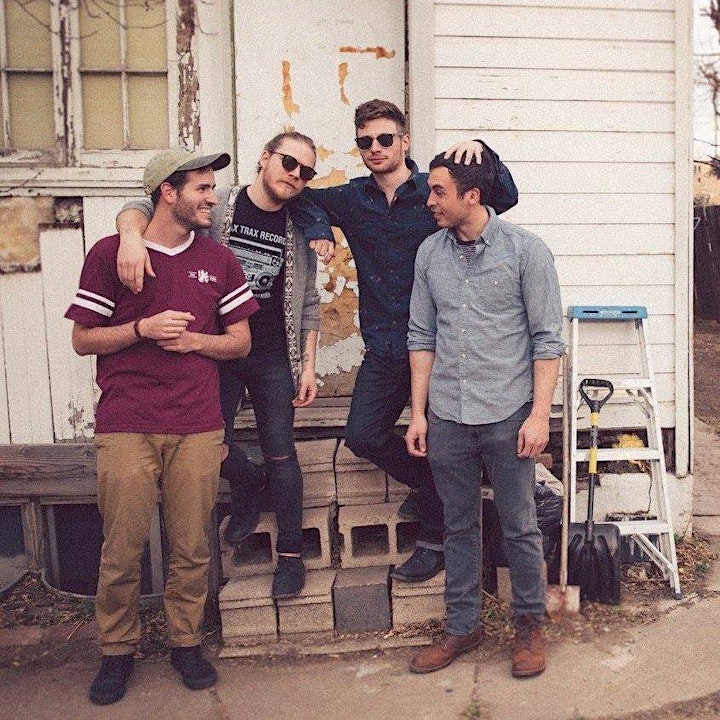 Venue Information:
Globe Hall
4483 Logan Street

Denver, CO, 80216