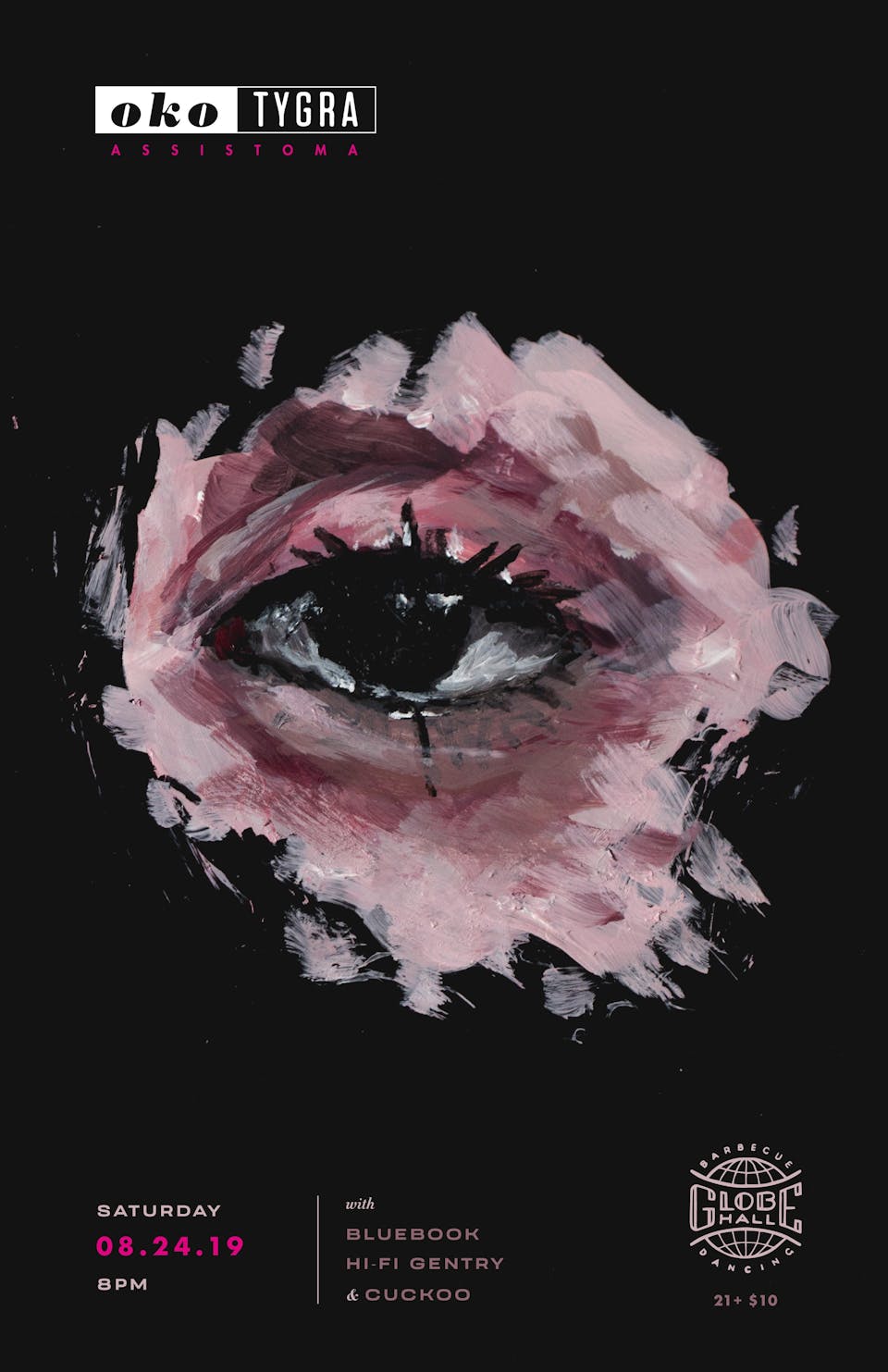 Oko Tygra / Bluebook / HiFi Gentry / Cuckoo
Globe Hall Presents: Oko Tygra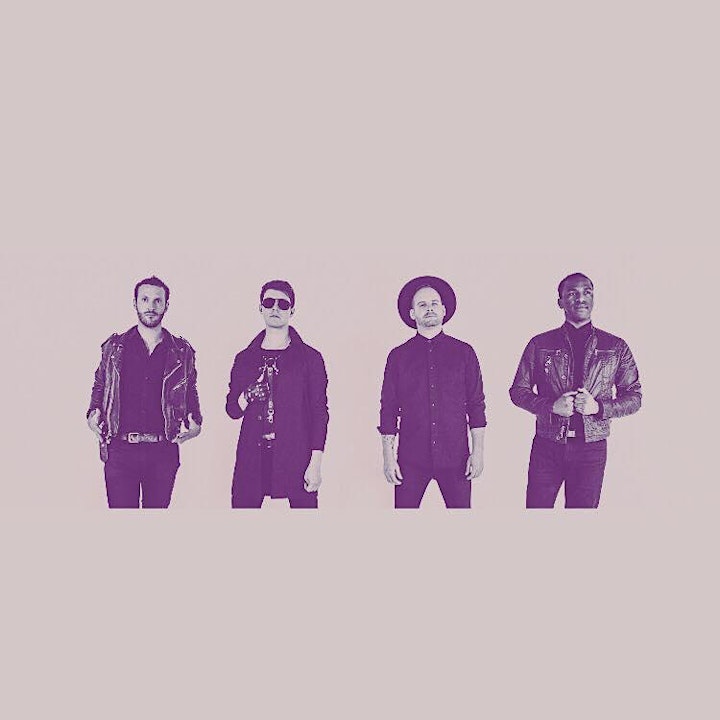 Website | Facebook | Instagram | Twitter
Denver's OKO TYGRA is the dark and dreamy creation of intrepid Songwriter, Joshua Novak. After suffering an accident that left him with a life threatening head injury, Novak realized something had to change. Thus, OKO TYGRA came out of the rubble drawing inspiration from their affection for Slowdive and Cocteau Twins. In 2015, they released their Glass Jaw/Plasticine 7" on EggHunt Records. With those recordings, they received media praise from the likes of Impose Magazine, My Old Kentucky Blog, IHEARTCOMIX as well as charting on numerous radio stations like KEXP in Seattle. They have played SXSW, UMS in Denver and were accepted into CMJ in New York in 2014 & 2015, making them the only band to represent Denver in the 2014 showcase.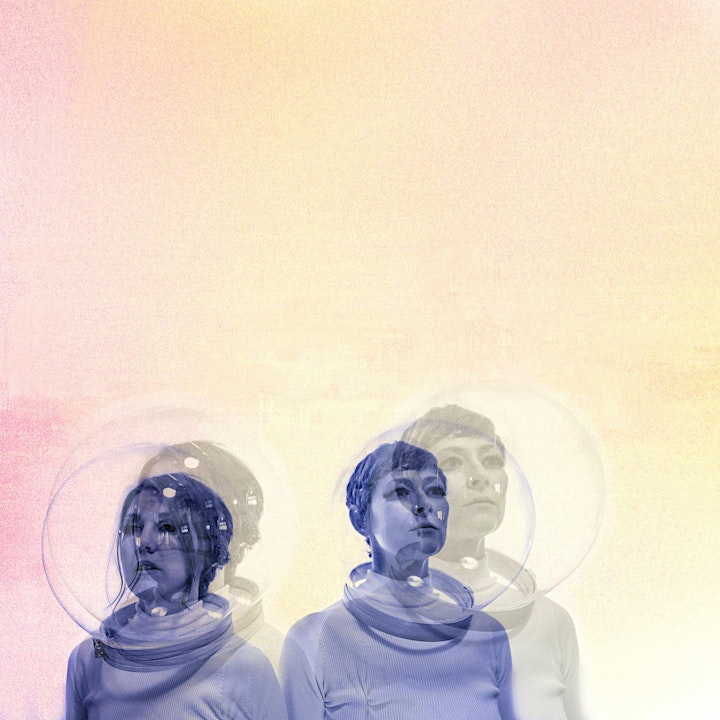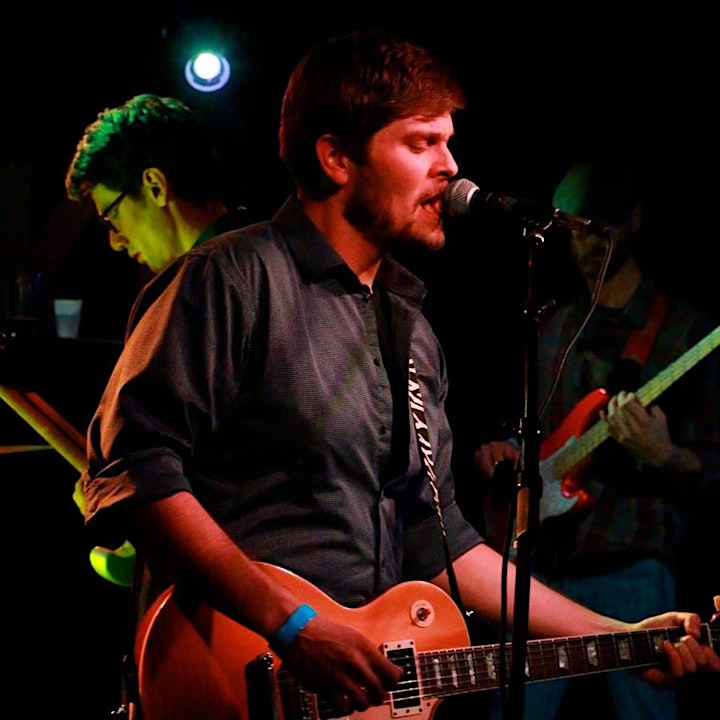 Website | Facebook | Instagram
Hi/Fi Gentry is an Indie Rock band based out of Denver, Colorado. It is made up of Andrew Kobil (Guitar/Lead Vocals), Max Rutherford (Lead Guitar/Vocals), David Beuerman (Bass/Violin/Vocals), Mark McKenna (Keys/Vocals), and Patrick Pinawin (Drums). We hope our music will speak for itself. Enjoy a listen and come out to a show. We promise to give it our all.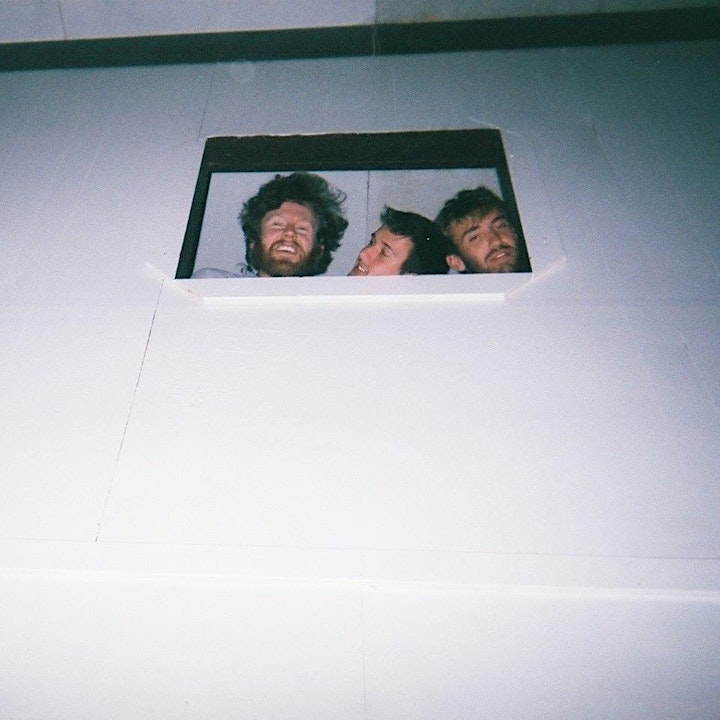 Venue Information:
Globe Hall
4483 Logan Street

Denver, CO, 80216