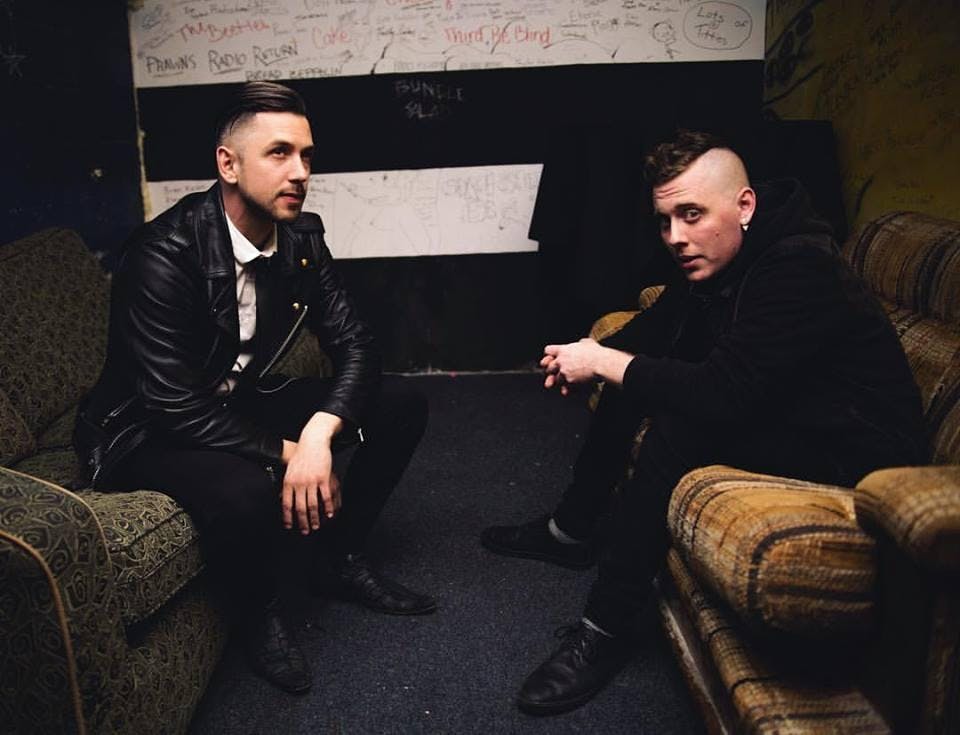 Plastic Daggers/ Serpentfoot/ Keef Duster/ Dead Characters
Globe Hall Presents: Plastic Daggers with Serpentfoot Keef Duster Dead Characters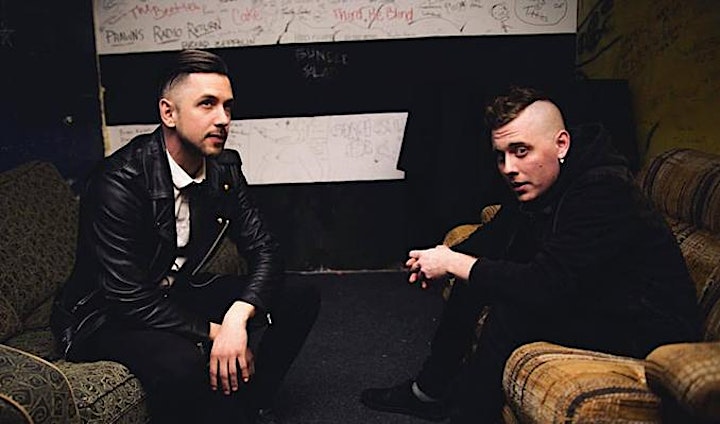 Website | Facebook | Instagram
"They won't break the skin but you may leave with some bruises."
Smashed drum kits, blown speakers, and deafeningly loud, Plastic Daggers embody the raw, unfiltered, noise laden rock n' roll that you've been longing for. Dark and heavy but electric and full of pent up aggression, the deceivingly dangerous duo fuse a punk rock attitude, ear-splitting distortion, borderline manic drums, and high-energy vocals into one raucous live show. Throw out your suit and tie, trash that acoustic guitar, smoke your first cigarette and break something.
Members Keaton Kidder (bass/vocals) and Jordan Palmer (drums/vocals), think less is more. Recently featured in Westword Magazine's article, The Eight Denver Bands That Should Break Nationally, writer Brett Callwood said, "They don't need anybody else; as a two-piece, they're making enough uncompromising noise to match bands with way more members."
The band released their debut album, Shotgun EP on Sailor Records (Denver, CO.) in Dec. of 2016 and performed as an official artist at SXSW 2017. They are currently recording their sophomore album which will be released in early 2018. They've gotten the opportunity to perform alongside some killer bands such as The Dillinger Escape Plan, Red Fang, '68, ..And You Will Know Us By The Trail Of Dead, and many more.
Serpentfoot is a three-piece psychedelic garage rock band from Fort Collins, CO. Formed in early 2015 by Jordan Twiggs and Michael Ross in an effort to revive some of the music that had been scrapped by an earlier music project. They quickly brought in Philip Shellabarger to fill out the three piece that exists today. While the initial influences included Ty Segall, Thee Oh Sees, Bass Drum of Death, and other similar jangly garage and surf rock, the band has grown to incorporate heavier psychedelic aspects.
"Like all of the great rock and roll trios in history, Serpentfoot manage to create tunes that seem so much bigger and grander than what you would think just three people are capable of. Marrying heavy and probably drug induced aural kilos of psych-rock a la the Brian Jonestown Massacre and the artsy proto-punk sneer of bands like Television and the Sonics is already a recipe for beautiful disaster. Easily. But the 'foot doesn't stop there; they then decide to add heapin' helpin's of noodly 60's era surf and garage rock into the cake they're baking, turning the whole mess of a into a new album and band that is so damn good you'll need the recipe." - Pulp Magazine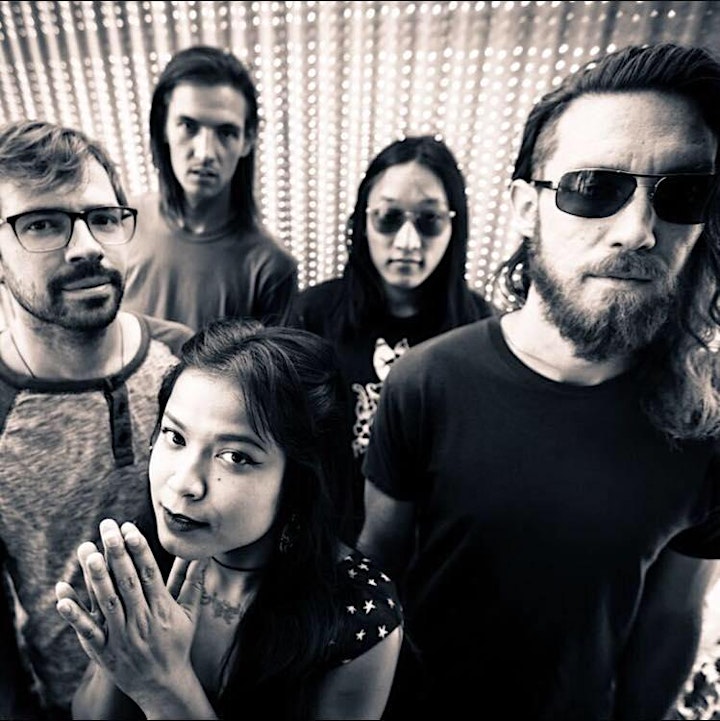 We are psychedelic aliens from the Orion Constellation here on Earth to bring the sweet sounds of the ancient Elder hymn.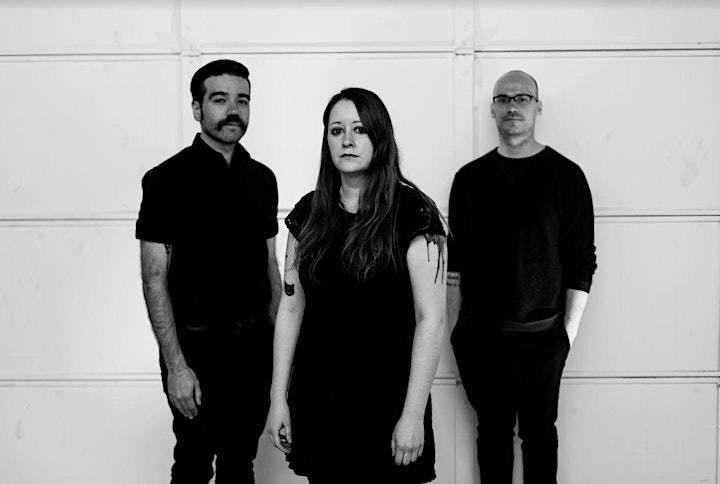 Venue Information:
Globe Hall
4483 Logan St.

Denver, CO, 80216