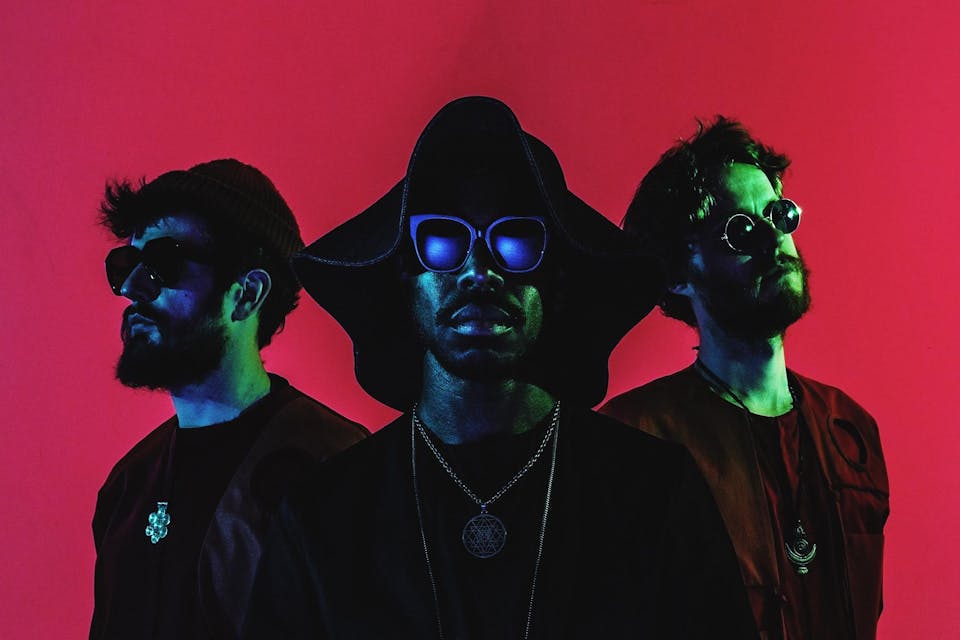 Twist & Shout Records Presents
The Comet Is Coming / Joshua Trinidad
$18.00
Tickets At The Door
Twist And Shout Presents
Debuting music from their forthcoming Impulse! records release (March 2019) The Comet is Coming is the soundtrack to an imagined apocalypse.
In the aftermath of widespread sonic destruction what sounds remain? Who will lead the survivors to new sound worlds? Who will chart the new frontier? In a warehouse somewhere in London 2013 a meeting would take place between three musical cosmonauts. They would pool their energies to build a vessel powerful enough to transport any party into outer space.
It is after the end of the world, the stage is a spacecraft, the mic is an accelerator, brace yourself for The Comet is Coming
King Shabaka - saxophone
Danalogue - keyboards
Betamax Ohm - drums
"Powered by Arkestral cosmic forces, The Comet Is Coming. Brace for impact" - The Guardian
"The Comet Is Coming embraces stargazing psychedelia on its maiden voyage, outfitting spacey synth arrangements with taut saxophone riffs that spiral off into the inky abyss" - Time Out, New York
16 and over. All sales are final. Review your order carefully, there are no refunds for any reason. Tickets are non-transferable. No tickets are mailed to you, your name will be on the will call list night of show. Night of show (1) bring a valid government issued ID and (2) print your confirmation e-mail and bring with you night of show. Come hungry! Check out Globe Hall's award winning BBQ!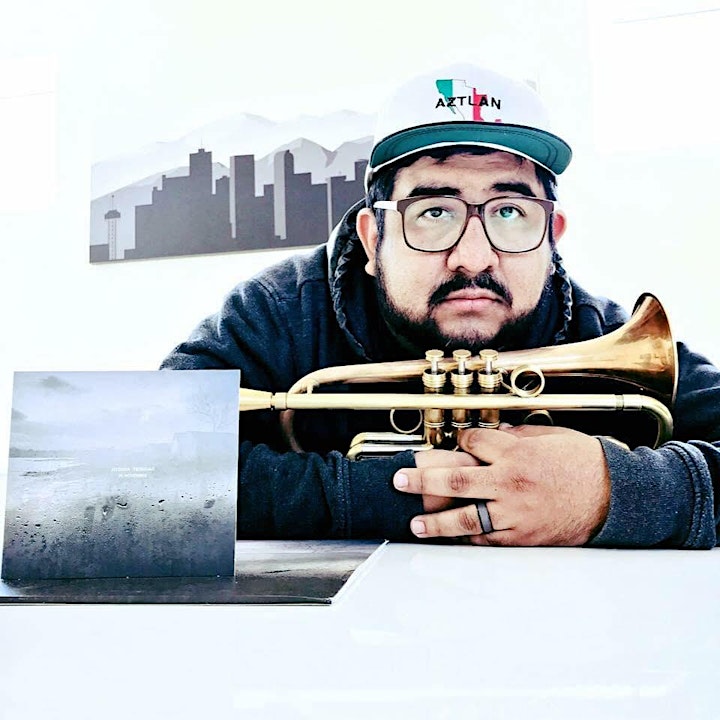 Facebook | Website | Twitter | Instagram

Denver trumpeter and composer, Joshua Trinidad, recently teamed up with New York photographer Chris Buck and released what was a groundbreaking album early this last summer of 2012. Joshua Trinidad has selected ten photographs captured by Chris Buck and has written and recorded music for each photo in the format of a soundtrack. "BUCK", is an album that takes the listener not only on a sonic journey, but is rooted in the beauty and artistry of each photo. Some of the photos for this collaborative project include Chris's work with Bjork, Robert Kennedy Jr. and many others. For a trumpeter and photographer to work together in creating a project such as this, is beyond unique

Venue Information:
Globe Hall
4483 Logan Street

Denver, CO, 80216